Prime Minister Boris Johnson faces a crucial week for his premiership, ahead of a report over alleged parties at Downing Street during lockdown.
It is thought civil servant Sue Gray will publish her findings this week – although the date is not confirmed.
Mr Johnson's former aide, Dominic Cummings, is thought to be giving his evidence to Ms Gray's team on Monday.
Separately, senior Tory William Wragg – who claimed MPs seeking to oust the PM were "blackmailed" – is to meet police.
Mr Wragg, chairman of the Commons Public Administration and Constitutional Affairs Committee, raised his concerns last week and advised colleagues who feel threatened to go to the police.
He said he wanted to leave any probe to "experts" rather than No 10, but Downing Street said it had not seen any proof of the behaviour he alleges.
Ms Gray – who is currently permanent secretary at the Cabinet Office – is investigating a series of allegations about lockdown-breaking parties at Downing Street.
According to media reports, 16 gatherings allegedly took place in either No 10 – where the prime minister lives and works – or other government departments during the Covid pandemic.
Among the events being investigated by Ms Gray is a Downing Street garden drinks event on 20 May 2020, when legal restrictions and guidelines were in place to limit the spread of coronavirus.
Mr Johnson stressed it was a "work event" and said he stayed for 25 minutes to thank staff for their efforts.
Ms Gray has also been looking at two events held on 16 April, 2021 – on the eve of the funeral of the Duke of Edinburgh.
No 10 has already apologised to Buckingham Palace for the two events in April.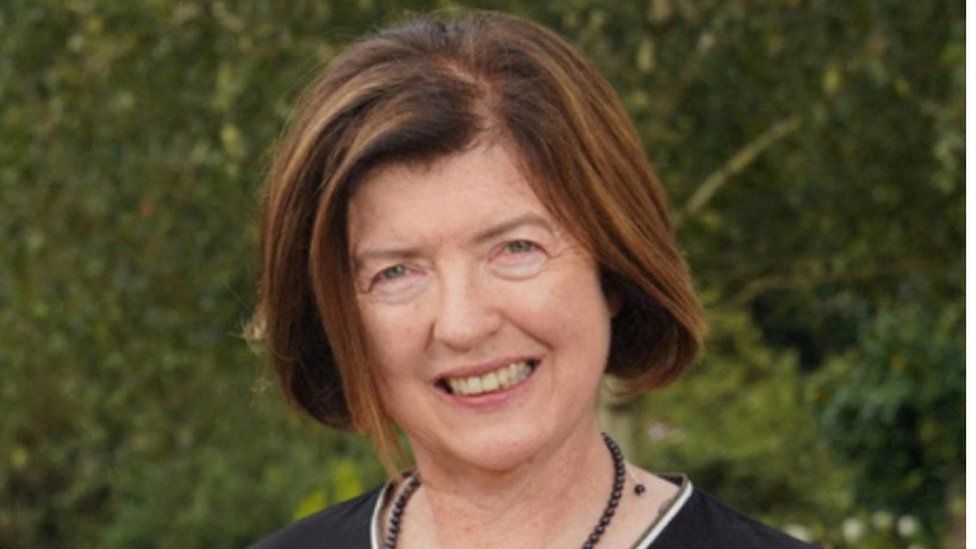 Ms Gray has been asked to look at the nature and purpose of the gatherings, including who went to them "with reference to adherence to the guidance in place at the time".
The internal investigation was ordered by Mr Johnson who set the terms of reference and Ms Gray – who is required to be impartial – will report back to him.
Her findings are expected to come at a time when the prime minster also faces calls for an investigation into claims by Conservative MP Nusrat Ghani that one of the reason given for why she was sacked as a minister in 2020 was because she is a Muslim.
Ms Ghani became the first female Muslim minister to speak in the Commons when she was appointed to a post at the Department for Transport in 2018.
But she told the Sunday Times that when she asked for an explanation as to why she lost that job, it was stated her "Muslimness was raised as an issue".
Conservative Chief Whip Mark Spencer said Ms Ghani was referring to him and he considered her claims to be defamatory and completely false.
Education Secretary Nadhim Zahawi and Health Secretary Sajid Javid have both said the allegations need to be investigated.
However, our political correspondent Damian Grammaticas said it was Ms Gray's report which could pose the most immediate threat to Mr Johnson's premiership.
The prime minister is reported to be determined to hang on to his position – believing he has done nothing wrong.
So far six Conservative MPs have publicly declared no confidence in Mr Johnson.
But more are thought to have submitted letters to Sir Graham Brady, chairman of the backbench 1922 committee, who organises Tory leadership contests.
If 54 letters are submitted a no confidence vote is triggered which could result in a leadership election.